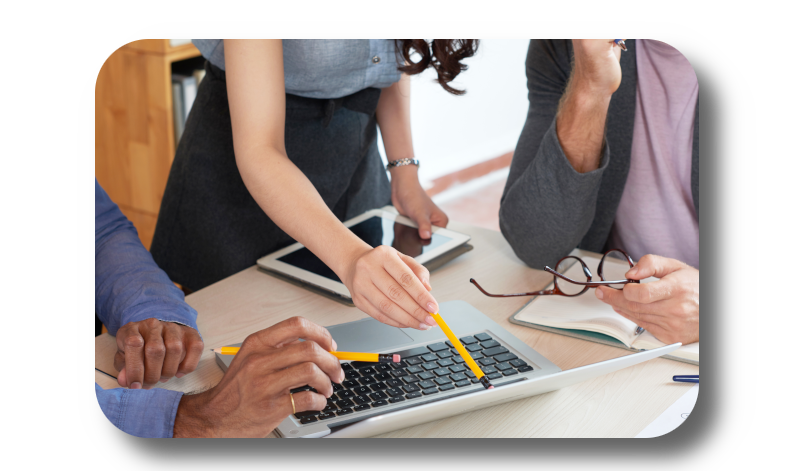 Benefits of a Community Mindset
Increased communication and transparency builds confidence and enables solutions to be built with greater clarity.
Fast-tracks alignment with cross-functional teams, the organization and third party businesses.
Focuses on collaboration, which has a synergistic effect and accelerates progress
Enables greater work consistency, lowers the incident of repeated work, and exposes interdependencies at an early stage.
Creates a fellowship and a desire to work together and contribute to the final goal.
Increases job satisfaction, boosts morale and raises team retention.